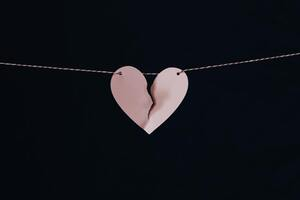 In this blog, we provided answers to FAQs about divorce in Serbia - division of property, duration of the divorce process, costs, etc...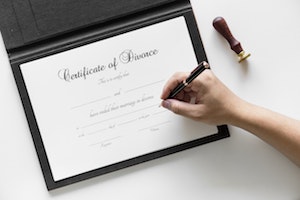 Find out more about divorce with a foreign spouse and read the answers to most frequently asked questions from our clients in practice...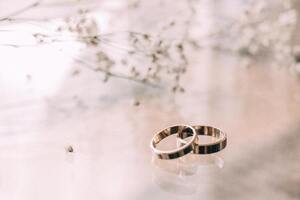 Divorce is not one of the most pleasant life situations. Although often difficult, it is of paramount importance that all the steps be guided by reason...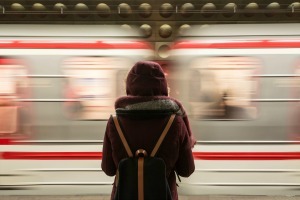 Separated or divorced parents, in difficult situations, manage to literally speaking abduct their children and take them across the border...