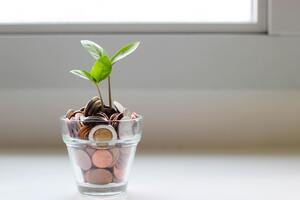 Numerous tax incentives and exempts have emerged in the Serbian business environment, making tech companies more inclined to develop their business here...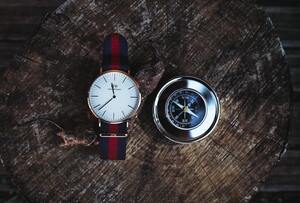 The Tax Administration published "independence contractor test" with the aim of providing guidance to tax inspectors and indicate to entrepreneurs and clients on behavior...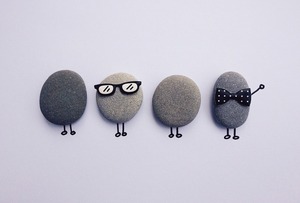 The amendments to the Personal Income Tax Law stipulate that team building expenses are not subject to taxation if certain requirements are met...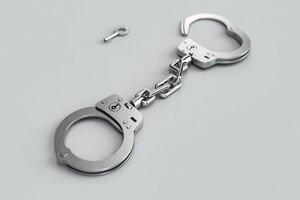 The Draft Law on Amendments to the Personal Income Tax Law, which has significantly stirred up the IT industry in Serbia has finally entered into parliamentary procedure...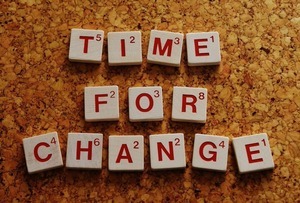 On September 23, 2019, the Government and the Ministry of Finance announced the plan to adopt amendments to the Law on personal income tax..