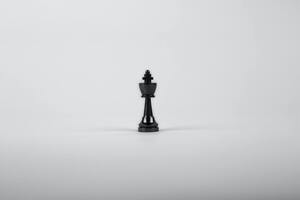 A complete protection of important information can be achieved only through a carefully drafted, all-encompassing NDA with the contractor...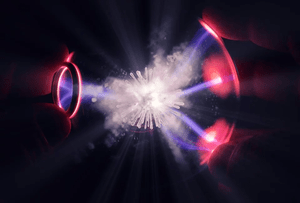 How is COVID-19 affecting commercial contracts? Is COVID-19 an example of force majeure delaying the execution of a contract?...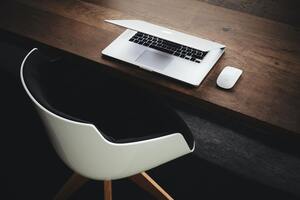 It is challenging to plan the exit strategy from a Software Development Agreement with as little harm as possible to the contracting parties...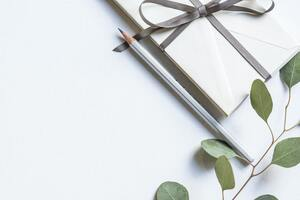 To conclude a deed of gift, it is necessary for both parties to agree on: the unencumbered nature of giving and the subject of the gift...