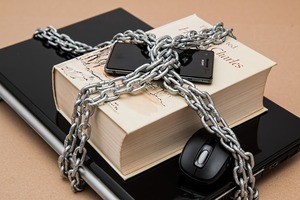 Our experience has shown that the non-compete clause in the IT sector has become one of the most important topics and the "stumbling block"...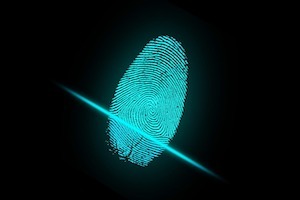 In the field of Protection of Personal Data, defining personal data alone is already a challenge. In general, the concept of personal data ...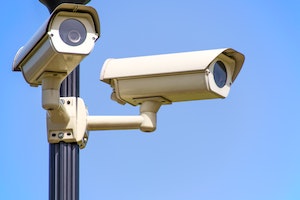 The verdict was delivered: the Draft Law on Personal Data Protection does not meet the EU standards, despite the Ministry's "misinterpretation".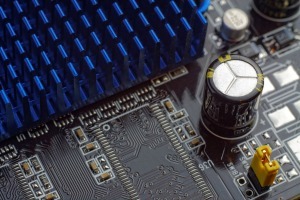 Intellectual property (IP) refers to creations of the mind. We are surrounded by and constantly interact with someone's intellectual property...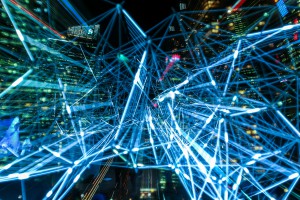 Concluding a Confidentiality Agreement (or CDA, Confidential Disclosure Agreement or a Non-Disclosure Agreement, hereinafter, "NDA") ...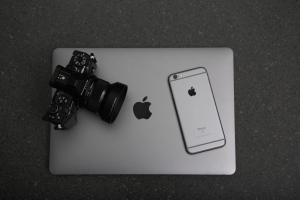 When looking at window shops, why can't we take our eyes off some product but don't see another, that's perhaps hanging right beside...