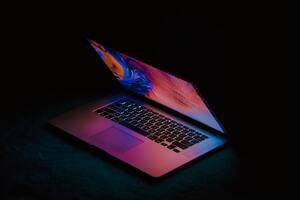 Unlicensed computer programs are part of our every day, and it seems that their common use has created an illusion that such behavior is acceptable...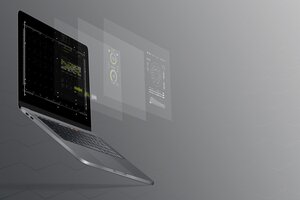 The trend of constant significant growth of software in modern society is followed by the trend of extended attention directed to the software legal protection...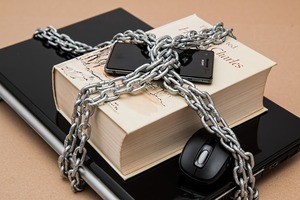 Our experience has shown that the non-compete clause has become one of the most important topics and the "stumbling block".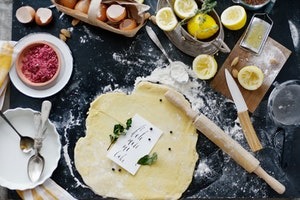 The expansion of e-commerce stores, both worldwide and in Serbia has marked the last couple of years. The clear benefits of online sales...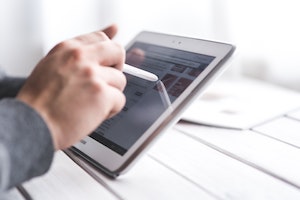 Although electronic signature has existed for more than ten years in our legal system, it has come to life after the implementation of the Law ...
Regardless of whether you are just lazy or want to focus on creating innovations by the use of already established shortcuts open source libraries...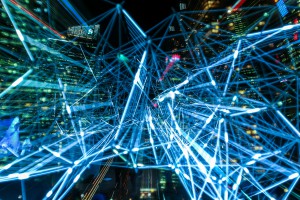 Concluding a Confidentiality Agreement (or CDA, Confidential Disclosure Agreement or a Non-Disclosure Agreement, hereinafter, "NDA") ...