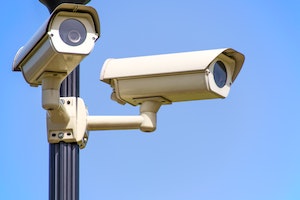 The verdict was delivered: the Draft Law on Personal Data Protection does not meet the EU standards, despite the Ministry's "misinterpretation".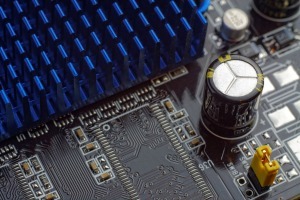 Intellectual property (IP) refers to creations of the mind. We are surrounded by and constantly interact with someone's intellectual property...
Regardless of whether you are just lazy or want to focus on creating innovations by the use of already established shortcuts open source libraries...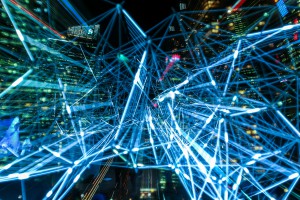 Concluding a Confidentiality Agreement (or CDA, Confidential Disclosure Agreement or a Non-Disclosure Agreement, hereinafter, "NDA") ...