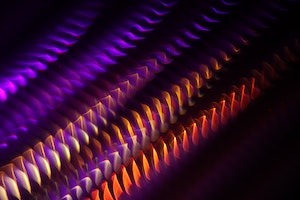 Are lessees obliged under the law and/or the lease agreement to pay the rent during COVID-19 if they do not use commercial premises...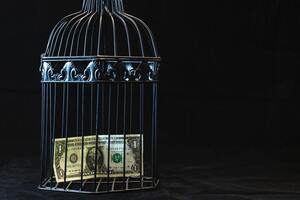 The new Law on Determining the Origin of Property and Special Tax was adopted by the Parliament on February 29, 2020...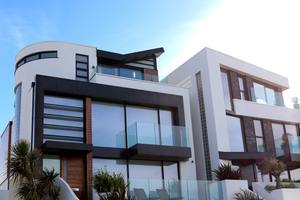 You've visited Serbia and liked it so much that you wished to actually move there? Or you simply believe that investing in a property in Serbia is a good business move?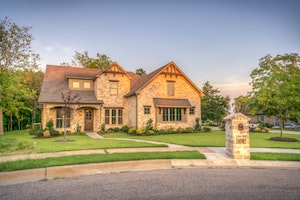 Waiting in line in the Real Estate Cadaster in order to submit an application for registration with the Real Estate Cadaster should soon go to history!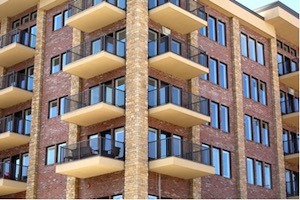 If you are not a Serbian citizen but wish to buy a property in Serbia, or are interested to know whether buying property in Serbia is actually possible...
An apartment as a gift would do you good? Or, maybe a car? Some cash wouldn't do any harm, wouldn't it? In life, we often give gifts, while we also enjoy...
Amendments to the Law on Agricultural Land ("Official Gazette of RS", No. 80/2017) entered into force on 30 August 2017 and the application...