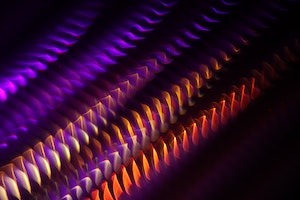 Are lessees obliged under the law and/or the lease agreement to pay the rent during COVID-19 if they do not use commercial premises...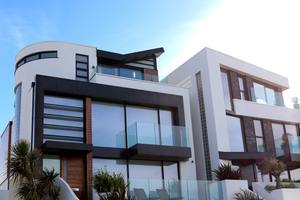 If a foreigner wants to buy real estate in Serbia, certain conditions have to be met to buy real estate in Serbia...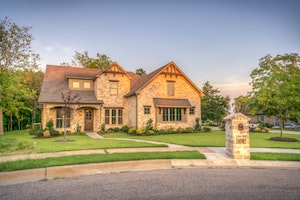 Waiting in line in the Real Estate Cadaster in order to submit an application for registration with the Real Estate Cadaster should soon go to history!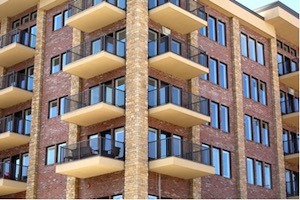 A foreigner buying property in Serbia requires the counsel of an attorney, but the purchase can easily be realized by taking these 7 steps...